Are you ready to ditch perfectionism, 'cause It's Hella Exhausting?!
We've got you covered…
How so?
Because Hello, it's Me: the *Queen* of Perfectionism.
Ready to get past perfectionism to move forward on your goals?
 Check.
Want to get energy back that you spend doing your job or life "perfectly," so you can have more joy and freedom for the years to come?
 Double Check.

Don't have a ton of time to dedicate to a course?
 Triple check.
The MPP course will teach you a life-changing tool (and more) in Just Two Hours, start to finish.
What you'll learn:
Where perfectionism can come from (from the FSW perspective)
Some approaches to working with it vs. fighting it all the time
How to recognize it within yourself so you can start to let it go
A key tool that will help you make peace with it so you can move forward into goal-getting vs. feeling continuously stuck in the overwhelm and exhaustion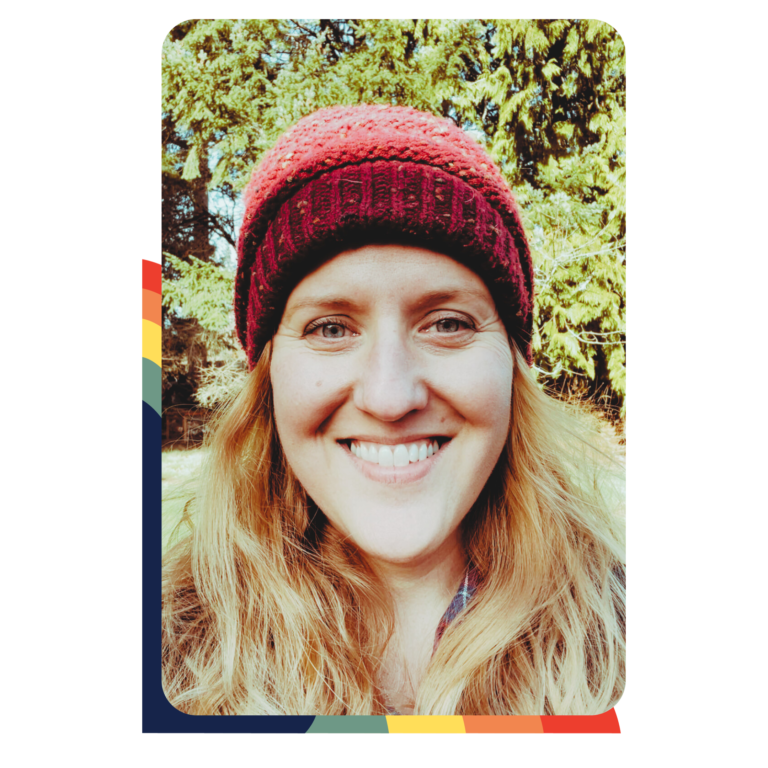 So, Who's the Soul Behind MPP?
Hey, there!
I'm Virginia and the CEO/Founder of Feminine Sage Wisdom. FSW launched online in 2020 (yep, right before the pandemic) and it's been an organic, heart-opening ride since!
Through FSW I offer products and services, but I'll be honest with you: perfectionism has made me hedge in every job I've ever had and even when launching these products for you! Honestly, I'm the Queen of Perfectionism, and to this day use the tool that I offer you inside the bite-sized video course!
If you're ready to make a change in your work and life, but are stuck in perfectionism, grab it today!
Trust me: you have strengths, experience, and capabilities. Don't let a pattern stop you from being an outstanding being in this world that needs your wisdom and your impact!