We Help Intuitive, Changemaker Women Get Unstuck and Step Forward When They're at Career and Life Crossroads.
What impact do you wish to make in this world that only you can make? Have you been feeling stuck in how to do it, even with the visual?
My friend: it's time to take a chance on yourself, because your strengths are needed on this planet. And we'll help get you unstuck with your wisdom, clarity, and confidence, plus so much more.
To take the next steps towards your legacy and impact, let's build you a Zone of Purpose™ Blueprint.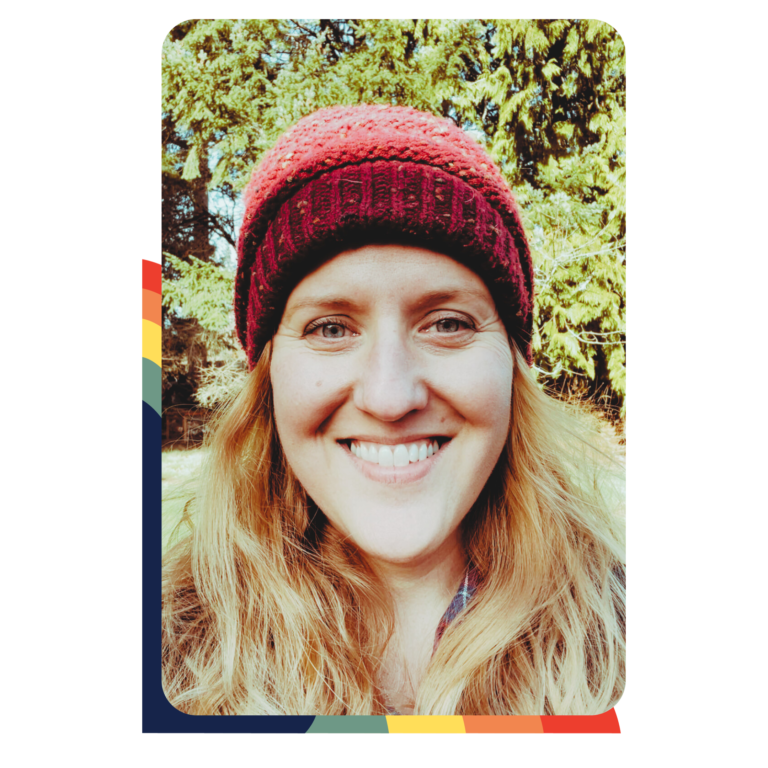 So, Who's the Soul Behind FSW?
A former rat race, perfectionist, and Type A, 30-something… To learn more about my story, click here.
And how do you help women like me?
Through varying products and services I help women seek and find:
Clarity for their career and life WTFs, especially when they realize the (limiting) roles they've had that don't align with them any longer
A recognition that their wisdom is within: they simply need to trust themselves again
Their ability to become the leader in their life vs. waiting on others to validate their strengths and evolution
Here Are the Vibes & Tools That Await You with FSW:
Struggle with self-doubt...
We'll discover and realign with your strengths
We'll refocus on your wellness needs
Wanting to use your potential...
We'll tap into your evolution and purpose(s)
You know that working and living from your soul is important and you just need a nudge…
Imagine months from now you're able to articulate your strengths, define your goals, have the confidence to speak to who you are, and also have a game plan for your sustainable future…
What will you do? What light will you bring to this world?
While you are here, know that FSW stands with those who have been silenced, erased, and de-humanized, for centuries and advocates for the following movements, communities, and individuals who are a part of: the LGBTQIA2S+ Family, Black Lives Matter, Indigenous and First Nations peoples, those with varying disabilities and needs, immigrants and asylum seekers, and those challenging the status quo and disrupting systems of oppression. If you don't like that do move on; and we do not tolerate any racist, sexist, homophobic, or degrading, comments.
We also acknowledge the past and present traditional and ancestral territory of the Suquamish people and the larger homeland of the Coast Salish peoples where FSW does its work and where we reside. As an advocate, ally, and accomplice, I will continue to learn more about Indigenous rights and non-human rights of the Salish Sea region and maintain my commitment to an ethos of self-determination, compassion, ever-developing consciousness, and our oneness.